Tyson Fury survived a scare in a brutal battle with Otto Wallin, but Dominic Breazeale plans to demolish the Swede in next month's heavyweight showdown.
Britain's heavyweight star suffered gruesome cuts in his fight with Wallin in September 2019, which threatened his world title plans, before Fury eventually sealed a bloody points win in Las Vegas.
Breazeale has welcomed the opportunity to test his punch power against the Scandinavian southpaw, in a crucial clash for both contenders, and the Californian says he can produce a more emphatic win over Wallin.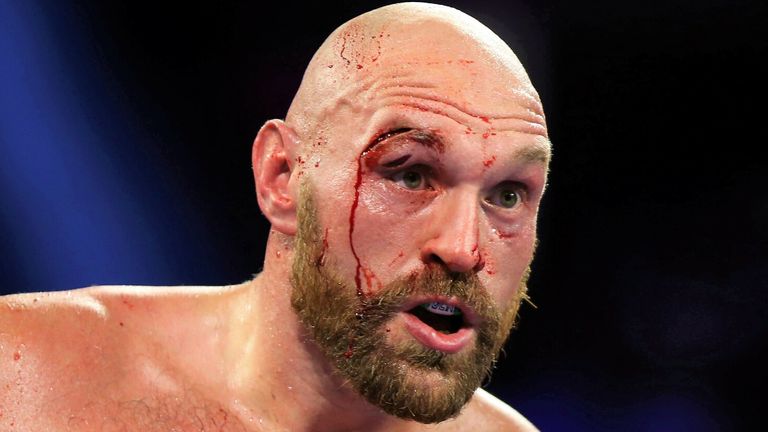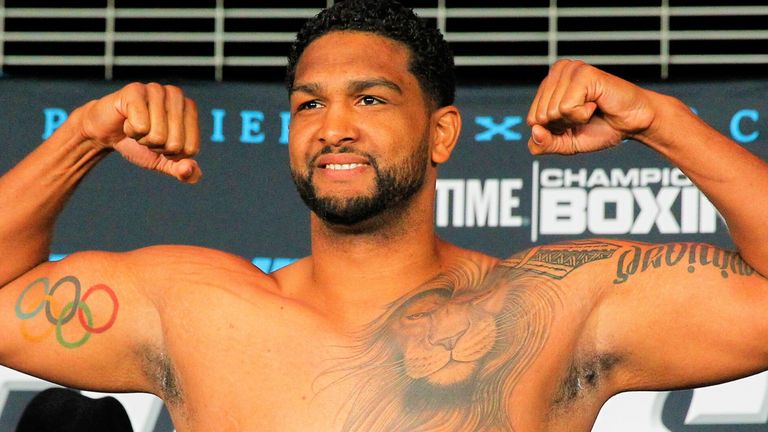 "February 13, my opponent is Otto Wallin," Breazeale told Sky Sports. "It's definitely going to be a great showdown. I'm a big puncher, from what I've been told he's a durable character, so I'm going to test the waters early and see what's he got.
"He's (Wallin) got a lot of vulnerabilities. There's a lot of things he does which are unorthodox for a southpaw. A lot of things that I plan on capitalising on, come fight night.
"I can't guarantee what round, but it's definitely going to be a knockout, for sure," said Breazeale.
"I've got a lot of power in both hands, and in this situation, I get to use my right hand a lot more than I use in the past.
"I'm looking forward to it. It's going to be an aggressive win for myself and in impressive knockout fashion."
Anthony Joshua is holding talks about an undisputed world title clash against Tyson Fury, with both fighter's promotional teams declaring that a deal is near.
But mandatory title requirements could mean that world belts are vacated, before or after the Joshua-Fury fight, and Breazeale hopes to position himself for a title shot.